KEEPING YOU COOL, HEALTHY AND
PRODUCTIVE @YOUR OFFICE
Poor indoor air quality can be a major concern for office managers and employees who work in an office at least 8 hours a day, five days a week, as it can affect their health, comfort, well-being, and productivity.
Dirty air conditioning is one of the main contributing factors to poor indoor air quality.
At RLTech, we don't just maintain your AC, we create a work environment that keeps employees cool, healthy, and productive, helping the business grow.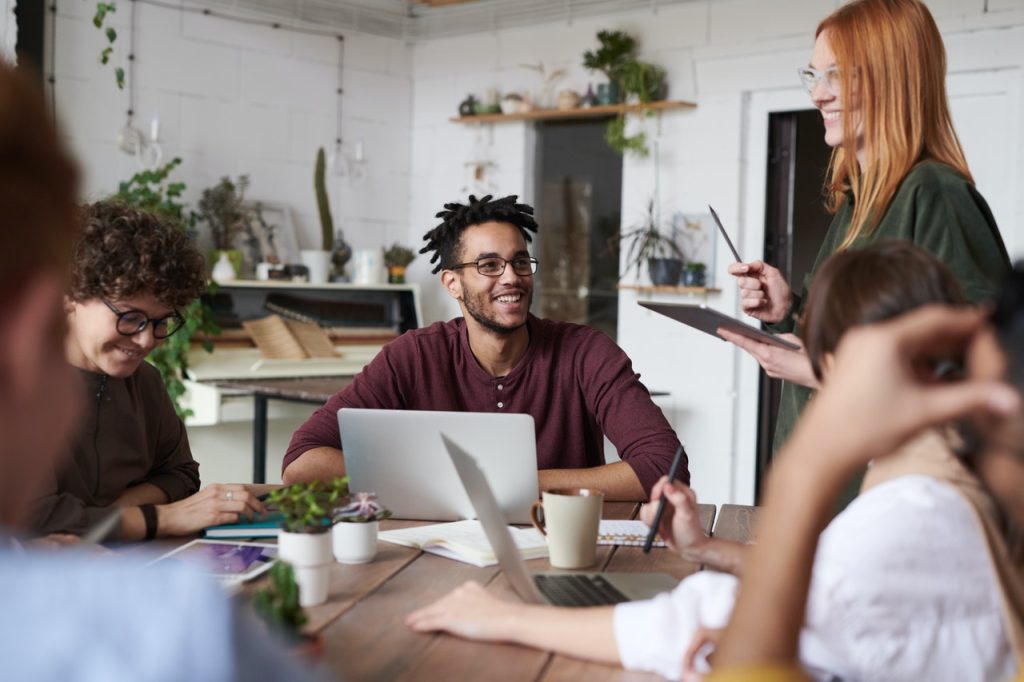 HOW TO DO BUSINESS WITH US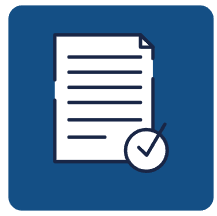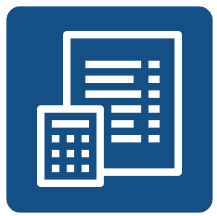 STEP 2
We come to your location and provide you with a custom estimate.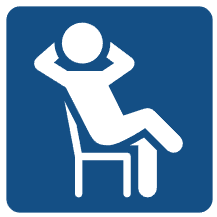 STEP 3
We show up as promised and do the job. You can sit back and relax.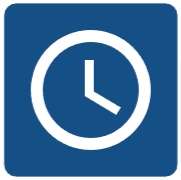 We'll respect your time
We know your time is precious. We will be on time, with service done right the first time.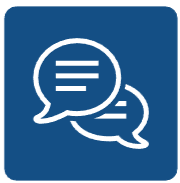 We'll listen to your needs
We will recommend the right solution for your office comfort—you won't be oversold.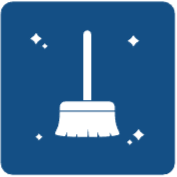 We'll always clean
up the job site
We understand the importance off treating your office as if it was or own. Once were done working your office will be left clean and tidy so that you can enjoy the comfort of your office immediately.